Your Lexington, KY Family's Dental Home
At Hamburg Family Dental, we understand the joys – and frustrations – that come along with growing families. Between work, school, extracurriculars, and groceries, it's hard enough to find time for yourself let alone for dental care for your whole family. That's why, at Hamburg Family Dental, we work hard so you don't have to. Dr. Alisha Patel and our team are some of the kindest folks in Lexington and we've created an environment that's warm and welcoming. We use only the most advanced technology that makes for a more comfortable and convenient dental experience for you and your loved ones. We love caring for smiles of all ages, so if you're looking for a new dentist to provide all your family's dental needs under one roof, you've come to the right place!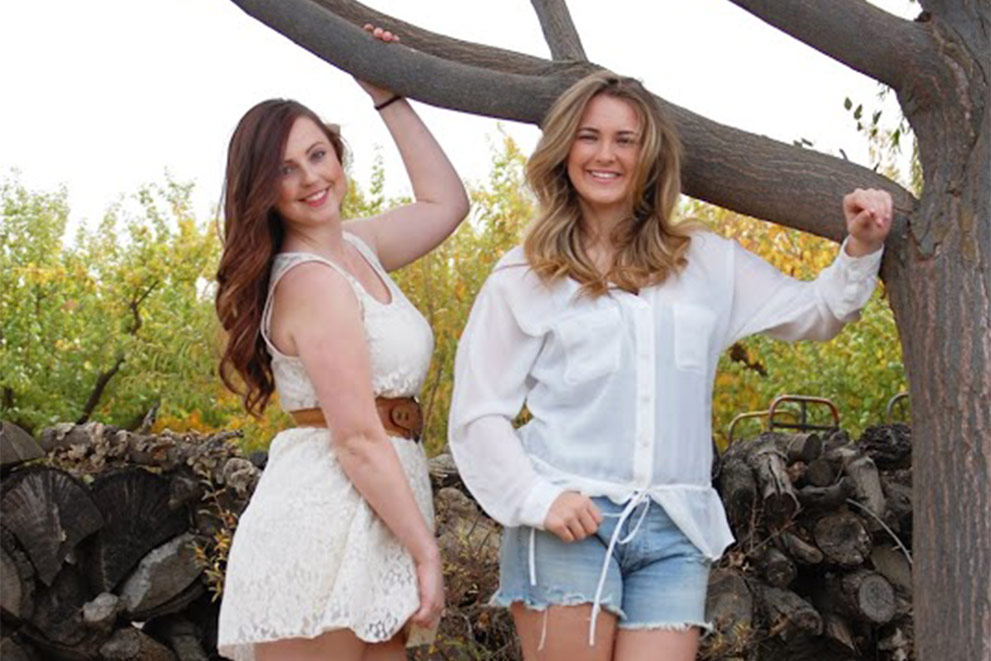 General dentistry is the routine exams, cleanings, and minor treatments that keep your smile healthy. At Hamburg Family Dental, we know prevention is the best medicine, so we encourage our patients to come see us twice a year in hopes of avoiding larger, more painful, and potentially costly problems down the road. We use digital x-rays, intraoral cameras, and oral cancer screening technology to detect small problems before they progress. We are happy to provide gentle, fear- and tear-free pediatric dentistry for your family's growing smiles.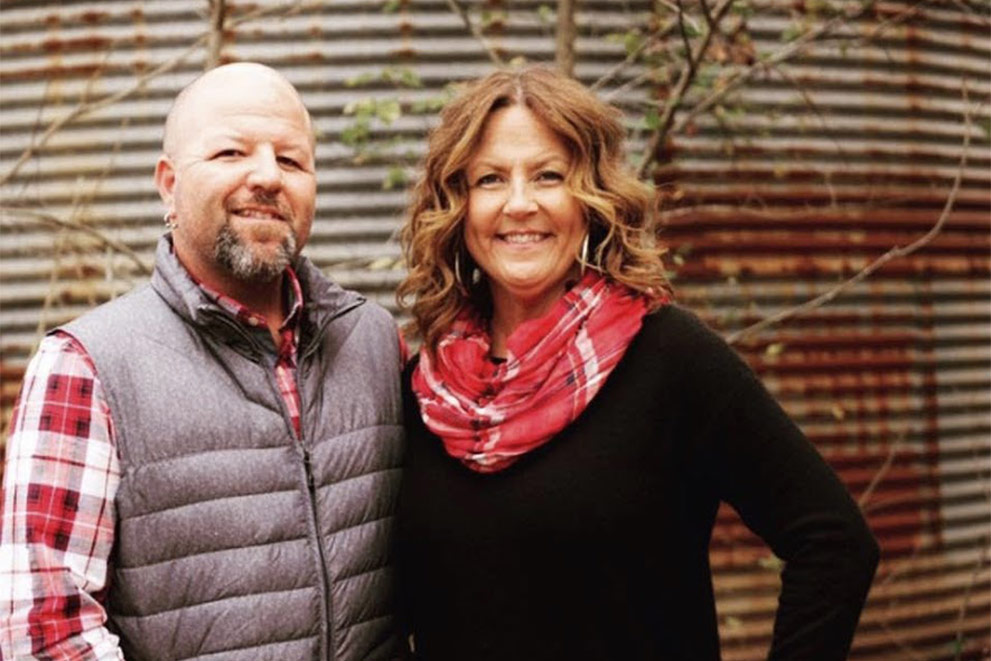 While our primary goal is to keep your teeth healthy and in your mouth for as long as possible, we're all human and sometimes things happen. Thankfully, your Lexington, KY dentist uses advanced technology and durable materials to repair and replace broken and missing teeth comfortably and conveniently. If you're suffering from damaged or missing teeth, you should consider having them restored as soon as possible in order to preserve the health of your bite and jaw, and regain the ability to eat comfortably and smile with confidence.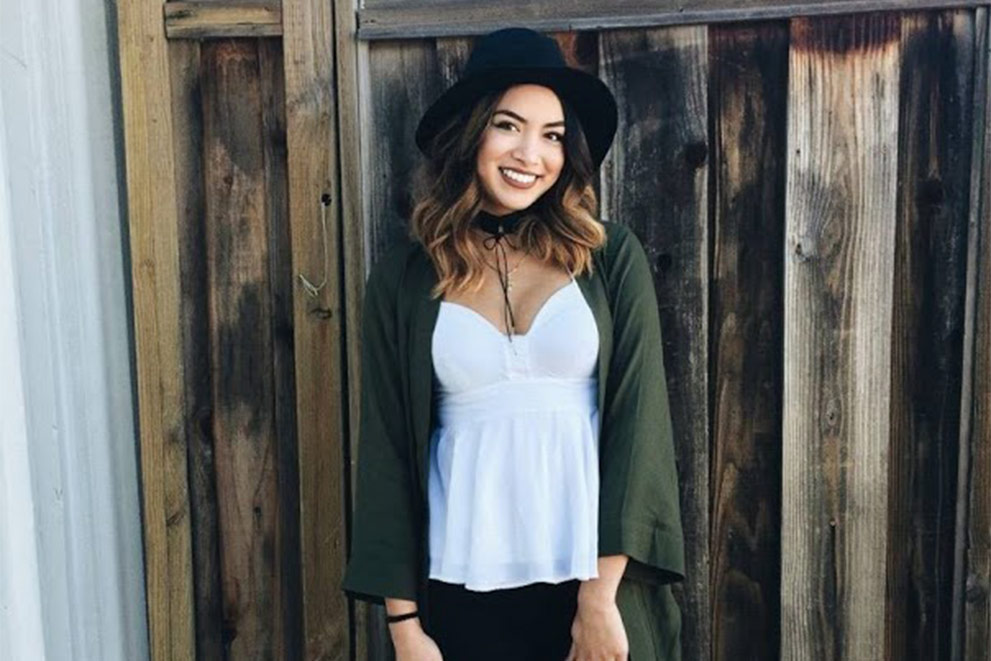 If your smile seems to lack the luster it once had, or you've never been happy with your teeth, we would love to help you improve your smile, your confidence, and your quality of life with cosmetic dentistry. Dr. Patel is a certified Invisalign® provider in Lexington, so we can help you straighten your smile quickly, comfortably, and discreetly while allowing your natural smile to shine through treatment. We also offer porcelain veneers to correct many cosmetic issues with a single treatment!
Emergency Dental Care
Dental injuries are highly time sensitive, and they don't always happen during regular business hours. That's why we leave room in our schedule every day to accommodate emergency appointments and are on-call after hours if it can't wait until tomorrow. If you've experienced a dental injury like a broken crown or knocked out tooth, you should call us right away and get in to see us as soon as possible.
Get in Touch
If you have any questions about our services or would like to schedule a visit with your Lexington dentist, Dr. Alisha Patel at Hamburg Family Dental, give us a call today or request an appointment easily online. We look forward to smiling with you!