Our Mission
At Hamburg Family Dental, our mission goes much deeper than just cleaning and fixing teeth. We're here to educate our patients and our community about the connections between oral and overall health. We want you to be equipped with the knowledge, the tools, and the team on your side to make the best decisions so you can live your best life—with a healthy smile! We're here to create a friendly, caring environment our patients will enjoy spending time in. When you're here, you're part of the Hamburg Family Dental family, and we look forward to smiling with you!
Meet the Doctor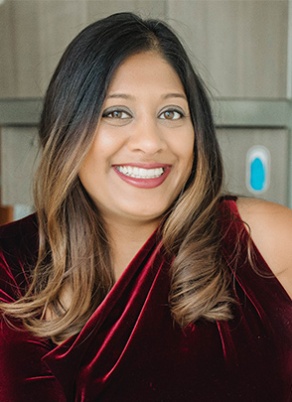 Alisha Patel, DMD
Dr. Alisha Patel is a Kentucky native, who received her doctorate in medical dentistry from the University of Kentucky College of Dentistry. Upon graduating, she completed her Advanced Education in General Dentistry at the University of California in San Francisco, where she was able to gain more knowledge and experience from well seasoned providers before practicing as an associate general dentist. Once she completed the program, she decided to stay in the San Francisco Bay Area for several years, where she continued to develop her craft in dentistry and provide care in modern offices with the most up-to-date and state-of-the-art equipment and technology.
Dr. Patel is well known for her fun and energetic personality, which has helped ease her patients' dental anxiety. She hopes to not only be a great dentist and provide quality care but be your personal healthcare cheerleader. She wants to motivate her patients, whether it be to be more proactive, more preventive, or be more educated about their health. She believes by working as a team, patients can find success in achieving optimum oral health. Her drive to help stems from seeing her patients find success and satisfaction in the work she has provided. The connection she develops with her patients and the ability to make their day better makes her excited to report to work everyday. Dr. Patel believes in providing care with honesty, integrity, and compassion.
While away from her patients, Dr. Patel enjoys working out, attending sporting events or concerts, and finding ways to exercise her appreciation for history, art, and the theatre. As a self-proclaimed 'foodie' she also enjoys finding new restaurants and breweries, distilleries, or wineries. Very seldom will she miss an opportunity to cheer on her alma mater, the Kentucky Wildcats and her ongoing NBA love for the Golden State Warriors and Sacramento Kings!
Leaving the San Francisco Bay Area was a very difficult decision for Dr. Patel but she is very excited to bring her expertise and knowledge in dentistry to serve the communities of Lexington. As Happy Chandler, Sr. once said, "I never met a Kentuckian who wasn't either thinking about going home or actually going home." Dr. Patel couldn't agree more and looks forward to replanting her old roots, being closer to friends and family, and establishing many new friendships and relationships.
Meet Our Team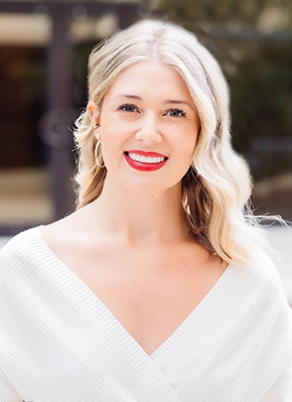 Kristin
Back Office Coordinator
Kristin is native to Cincinnati, OH. Born and raised on the West Side (West Side- Best Side). She attended elementary school for a few years then was homeschooled until she returned to public school for high school.
Kristin attended Mount St. Joseph University (MSJU) and graduated with a Bachelor of Science in Health and Wellness. She moved to Lexington upon graduating along with her, at the time fiancé, now husband. Together, they share two beautiful children.
Kristin returned to school to certify in dental assisting in 2017. She's always had a fascination with dentistry. Growing up with an aunt as a prosthodontist, she was exposed to dentistry and always had an interest in how one's health starts with the mouth. Her degree and training allows her to have a great understanding of the importance of oral health and its effects on the overall body.
Kristin is a total nerd. Her favorite thing to pass the time is reading books with a good drink. Learning new things is extremely exciting for her. Puzzles and building things, anything to figure out and turn the brain cogs is her favorite free time filler.
In learning new things, Kristin also likes to learn about our patients and how to best help them. She takes pride in a job well done and quality work. She looks forward to helping you in your journey with us as well as enjoying some laughs with you along the way!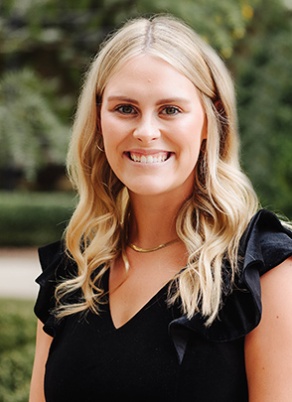 Sarah
Office Coordinator
Sarah is a proud Kentuckian. She was born and raised in Richmond, KY where she still currently resides. Sarah attended grade school at St. Mark's in Richmond and middle school at St. Elizabeth Ann Seton in Lexington. She then went on to high school at Lexington Catholic. After high school, Sarah attended The University of Dayton. She completed her degree in Biology and graduated in 2020. Go Flyers!
Sarah enjoys cheering on the Kentucky Wildcats, as well as her Dayton Flyers. She also enjoys spending time with her family including the newest addition, her nephew. Sarah loves to travel and enjoys trying new foods and pairing it with the perfect cocktail.
Sarah has always had a passion for dentistry. She has observed and volunteered in many dental and specialist offices. She joined the team in the Fall of 2021 and has worked hard to learn the world of dentistry. She looks forward to welcoming you to Hamburg Family Dental!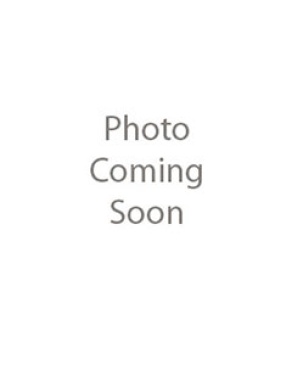 Melissa
Front Office
Bio coming soon…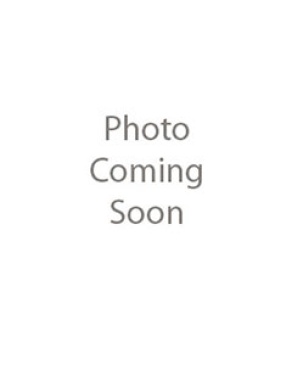 Karina
Front Office
Bio coming soon…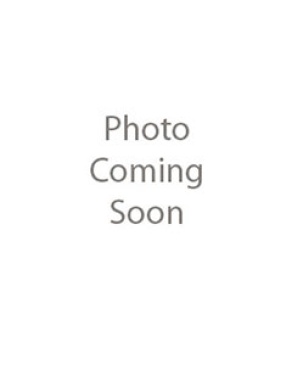 Chrissi
Dental Assistant
Bio coming soon…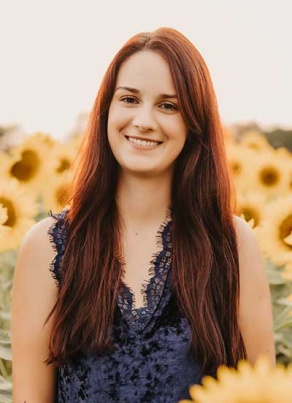 Adela
Registered Dental Hygienist
Adela was born in Bosnia and moved to Connecticut when she was 5 years old. She spent most of her high school years in Bowling Green, KY and received her dental hygiene degree from Western Kentucky University from 2010-2014 (Go Hilltoppers!). When she isn't at the office, Adela loves to spend time with her husband, Joe, and their young daughter, Mia. They can be found dancing to all kinds of music and cooking Italian food almost daily.
As a hygienist for over 6 years, her main priority has always been making her patients enjoy coming to the dentist and getting to know them on a personal level. Quality, gentle cleanings are her specialty. She is always striving to learn more in her craft and be the best hygienist she can be for her patients!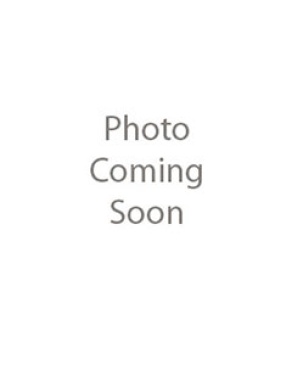 Jennifer
Dental Hygienist
Bio coming soon…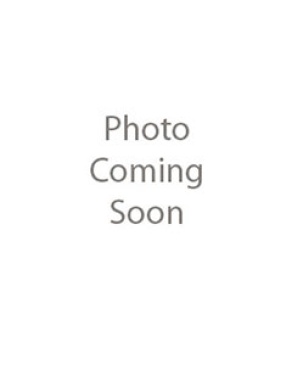 Danielle
Dental Hygienist
Bio coming soon…
Get in Touch
If you have any questions or would like to schedule a visit with your Lexington dentist, Dr. Alisha Patel at Hamburg Family Dental, give us a call today at (859) 208-1549 or request an appointment easily online. We look forward to smiling with you!